DPRK Today
Hong Myong Hui and Historical Novel Rim Kkok Jong
2021-09-13
Hong Myong Hui and Historical Novel
Rim Kkok Jong
Hong Myong Hui (1888-1968) known as Pyokcho, a pen name, among the Korean people, was generally a man of press and social activist.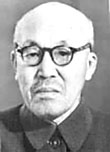 Before the liberation, he conducted patriotic literary and social activities in many social organizations as well as working as the editor-in-chief of "Dong-A Ilbo" in 1924 and the director of "Sidae Ilbo" in 1925.
When the Japanese imperialists went to extreme in their acts of obliterating the Korean nation, he began to write the historical novel "Rim Kkok Jong", about whom was a historical figure rousing the people to fight against the ryangban (aristocratic) rulers. He saw the need to inspire the people with the spirit of resistance against the Japanese colonial rule and he took him as the theme of his novel.
As the novel began to be serialized in "Joson Ilbo" from November 1928, feedback from the readers was great and he began to come to prominence in the modern Korean literature.
Chairman Kim Jong Il saw to make a screen version of the novel with a view to making the historical novel "Rim Kkok Jong" a valuable national asset. The Korean feature film in five parts was broadcasted in the KCTV.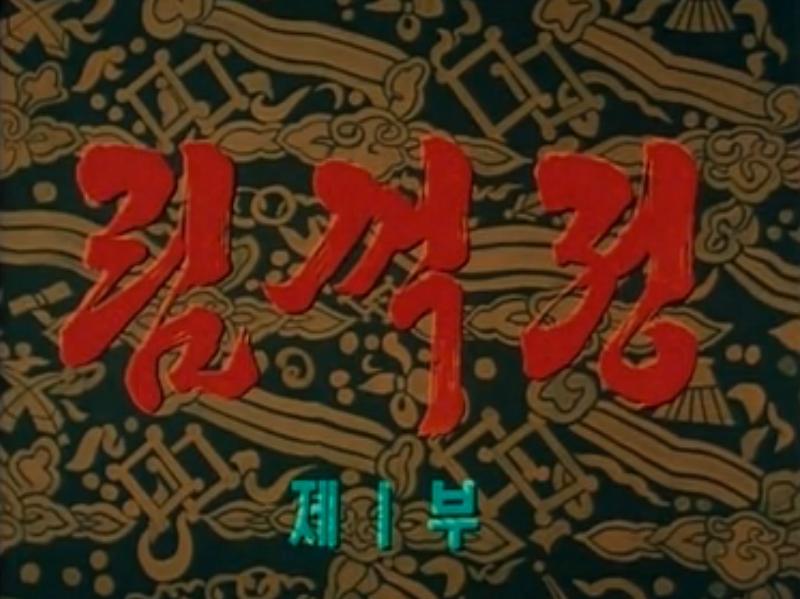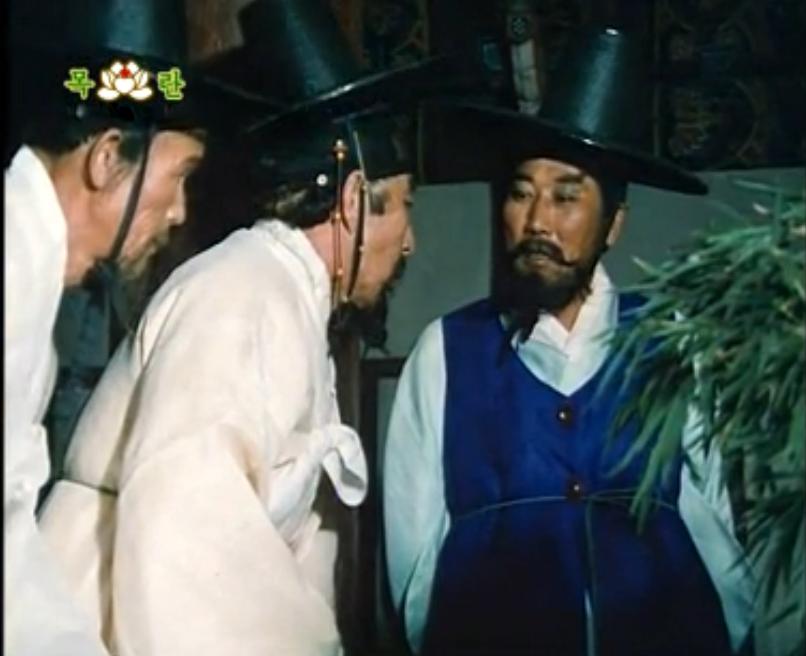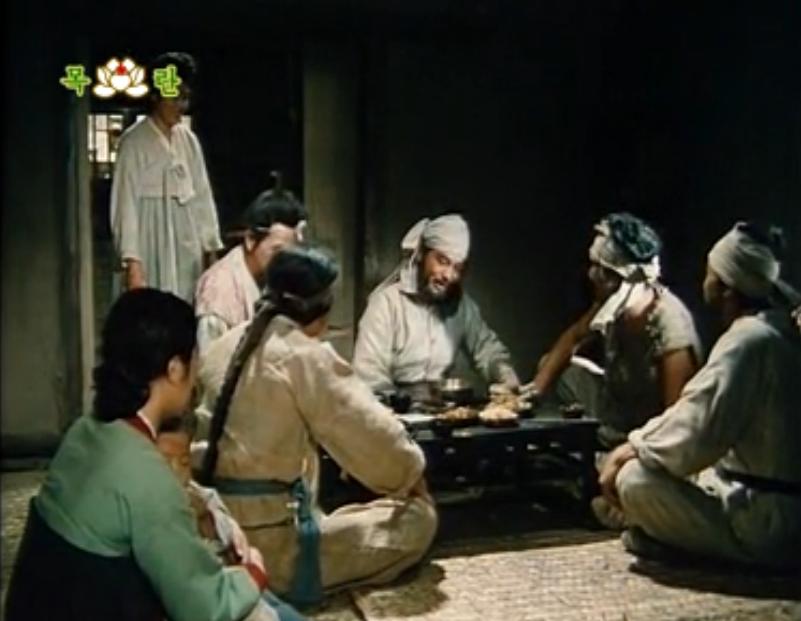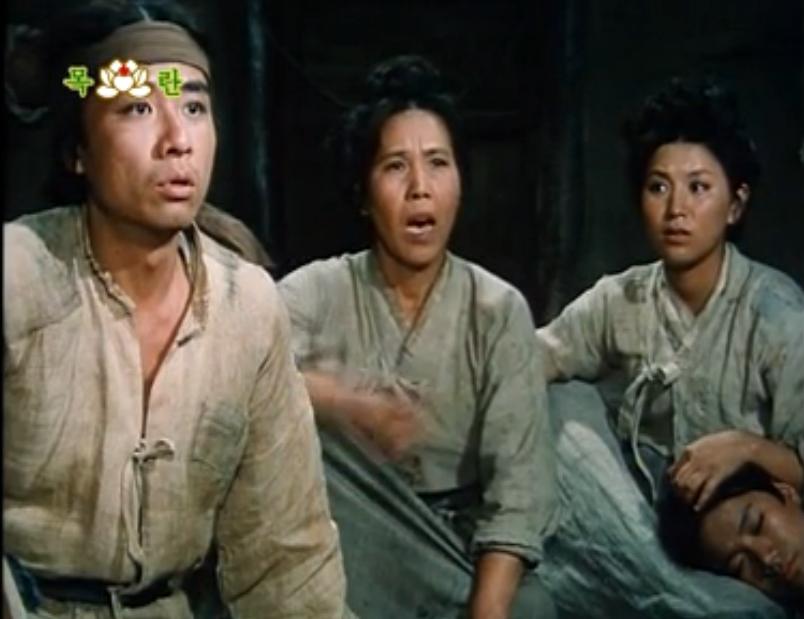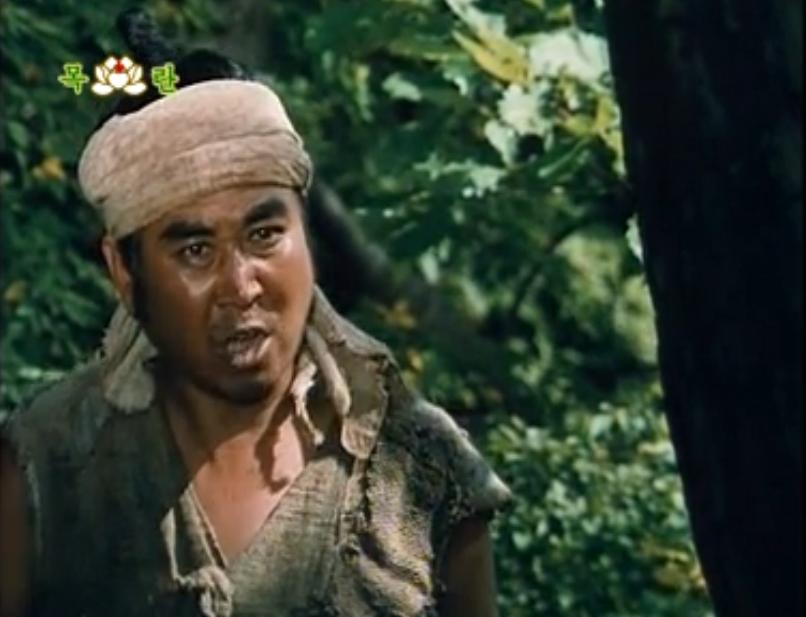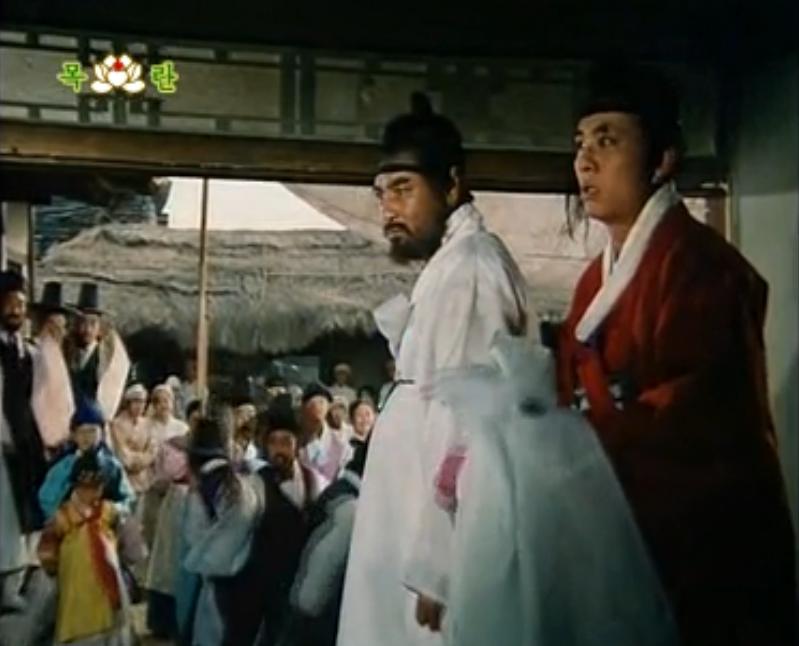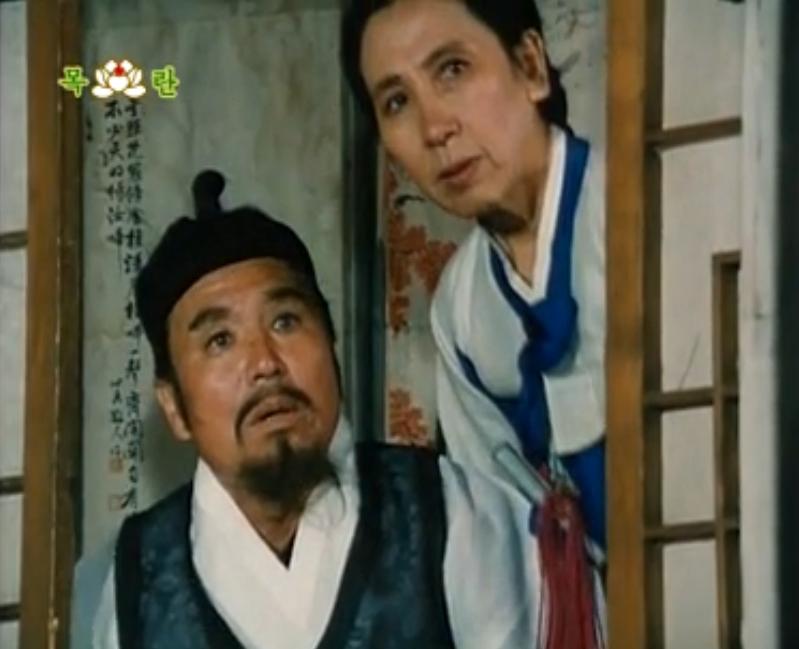 790 materials are searched
Congratulatory Speech by Head of the Art Troupe of Koreans Resident in Japan&nbsp

2022-04-20

Congratulatory Speech by an Oboist from the String Quartet of the Belarusian State Academy of Music&nbsp

2022-04-20

Congratulatory Speech by a Trumpeter of the Ensemble "Intrada" of Belarus&nbsp

2022-04-20

Congratulatory Speech by Deputy Director of the Vietnam National Music, Song and Dance Theatre&nbsp

2022-04-20

Congratulatory Speech by a British Pianist&nbsp

2022-04-20

Congratulatory Speech by a Soloist and Composer from the Radio & TV General Bureau, Syria&nbsp

2022-04-20

Congratulatory Speech by Head of the Music Company of Cyprus&nbsp

2022-04-20

Honorary Writer of Democratic People's Republic of Korea, Honorary Journalist of Democratic People's Republic of Korea &nbsp

2022-04-12

Prize Winners of International Literary Works Prize Contest&nbsp

2022-04-12

Official Statement of Organizing Committee of International Literary Works Prize Contest&nbsp

2022-04-12

Meeting Held to Review International Literary Works Prize Contest&nbsp

2022-04-10

"Source of Trouble"&nbsp

2022-04-10

"A Wild Flower Girl"&nbsp

2022-04-10

Quality of Cosmetics That He Evaluated Without Stop&nbsp

2022-04-10

Priority to Commodity&nbsp

2022-04-10

The Matter He Values the Most&nbsp

2022-04-10

Stage of Chorus Overflowing with Feelings of Reverence&nbsp

2022-04-10

Comprehensive Art Festival Characterized by Various Types and Kinds&nbsp

2022-04-10

To Make It a World-class Art Festival with Dignity and Prestige&nbsp

2022-04-10

For a New Chapter of the History of Friendship Between Korea and China&nbsp

2022-04-10