Long History, Brilliant Culture
Famous Mt. Chilbo of DPRK
2023-05-24

Famous Mt. Chilbo of DPRK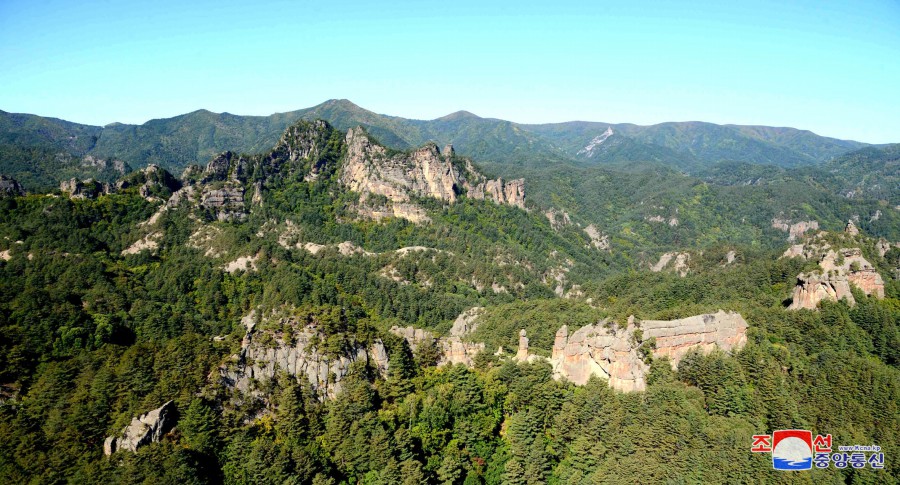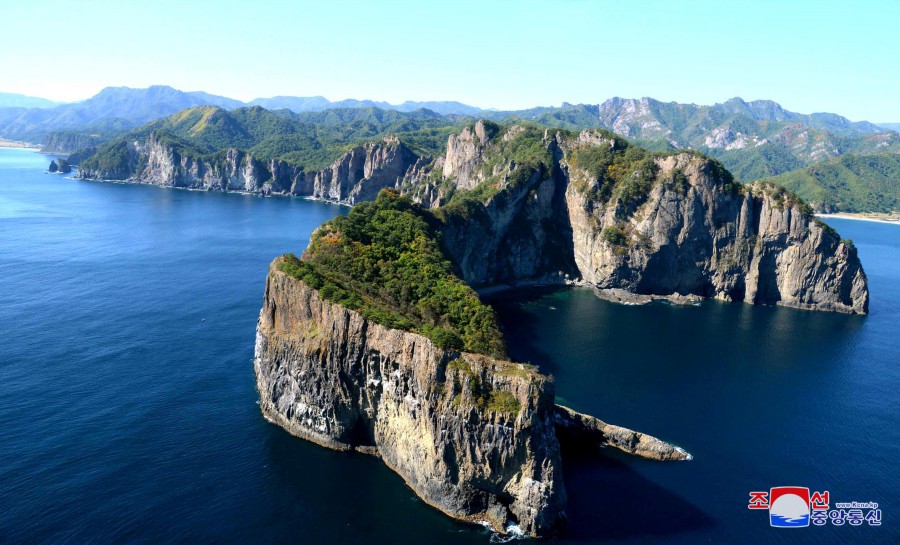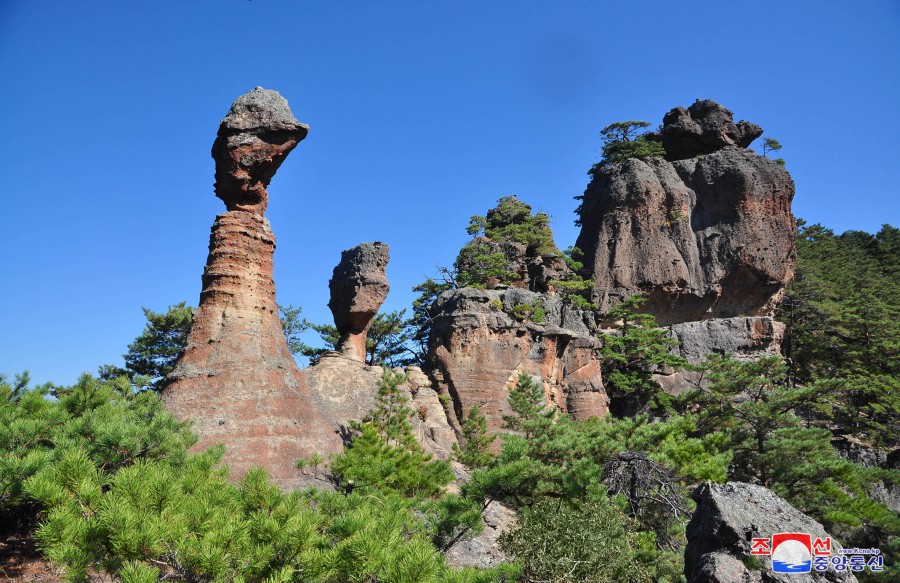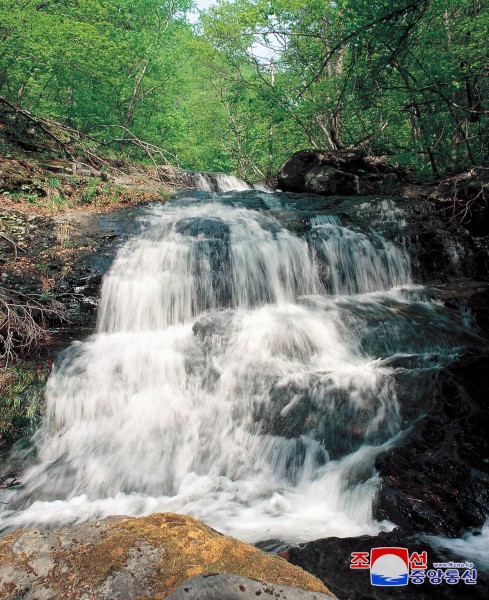 Mt. Chilbo, a scenic spot on the East Sea of Korea, is well known as "Hambuk Kumgang" (Mt. Kumgang in North Hamgyong) for its landscape. It is called Mt. Chilbo comparing with seven kinds of named treasure.
The mountain has various peculiar scenery, that is, Inner Chilbo, Outer Chilbo and Sea Chilbo.
It has hot springs including Hwangjin Hot Spring well known from ancient time. It also has hundreds of kinds of plants and over tens of species of birds, reptiles, batrachians and insects.
Songi mushroom that grows in the mountain is the best of mushrooms growing in Korea for its peculiar taste and flavor.
There are many archaeological sites and relics of primitive and ancient times and relics of Middle Age.
The area of Mt. Chilbo was registered as a world biosphere reserve in 2014.