Long History, Brilliant Culture
Story of the Sambok Period
2023-08-05

Story of the Sambok Period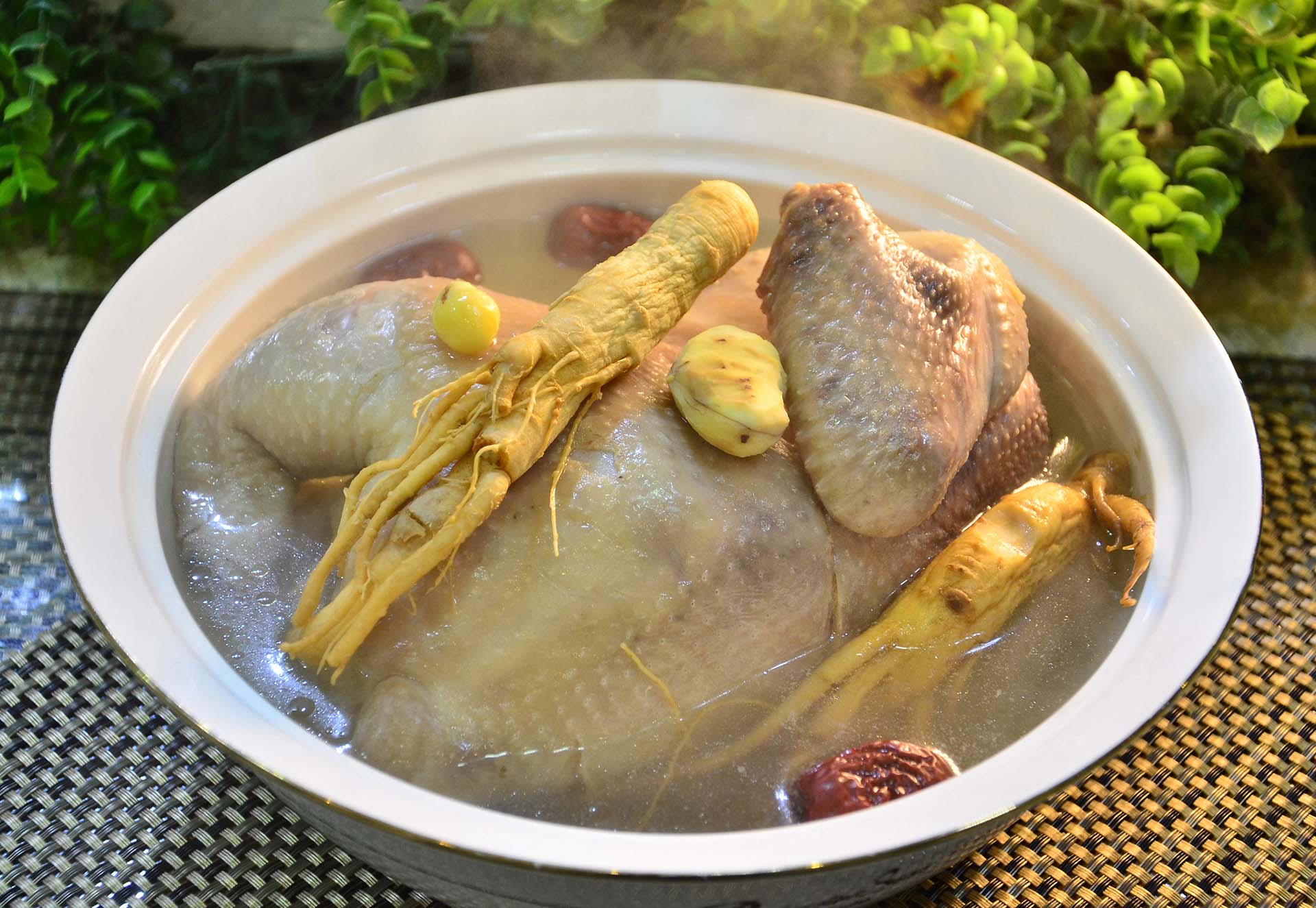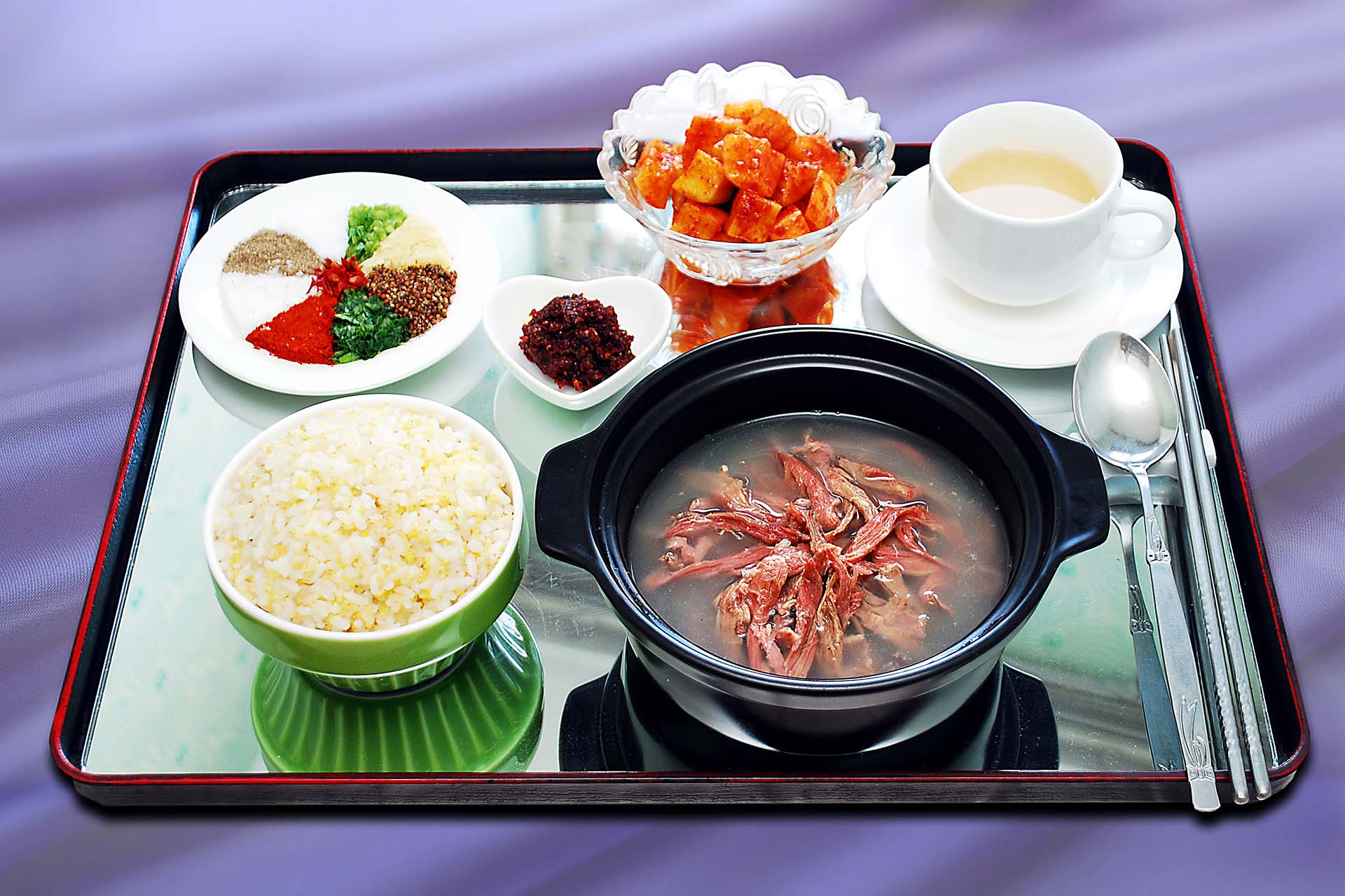 Sambok (the hottest period of summer) means Chobok(the first period of summer doldrums), Jungbok(the middle of three dog days) and Malbok(the last of dog days).
These days called the three dog days and so the hot weather of these days is called midsummer heat.
Sambok has the meaning of avoiding the midsummer heat.
The earliest day of Chobok is July 12 and the latest day is July 22.
In general, the period between Chobok and Jungbok and the period between Jungbok and Malbok are 10 days, however, the period between Jungbok and Malbok is 20 days in some cases.
Sambok is known as the hottest period of a year and so it is closely related to the life of the people from ancient time.
In the period of Sambok the Korean people used to have boiled millet or rice with Tangogi soup for restoring the health of the body.
The additional dishes for the period of Sambok include Samgyethang(chicken soup), spicy duck soup and spicy beef soup.
As Samgyethang has ginseng, forest asiabell, chicken, glutinous rice, garlic and others which are medicable, it is good for restoring the health of the people who fell into low spirit for profuse perspiration.