Long History, Brilliant Culture
Monggumpho, Scenic Spot on West Sea
2023-08-23

Monggumpho, Scenic Spot on West Sea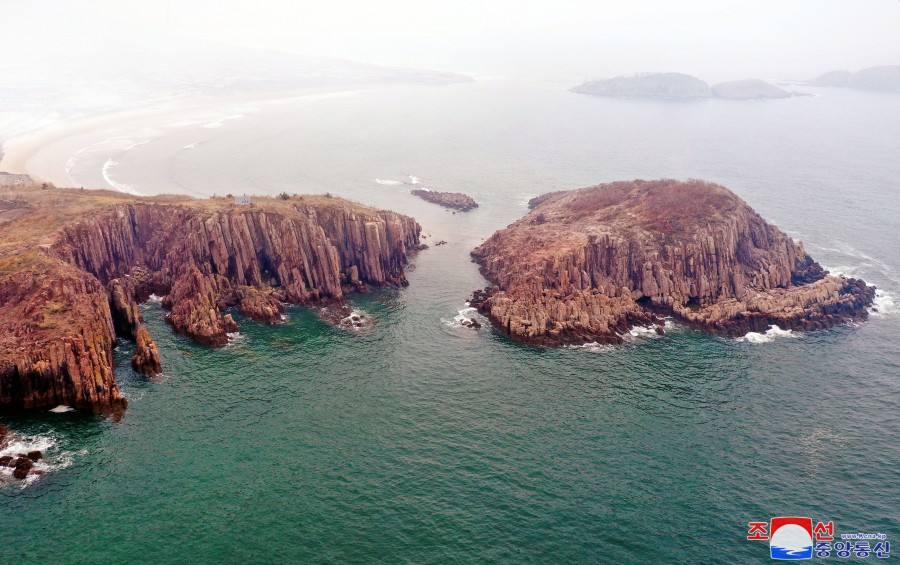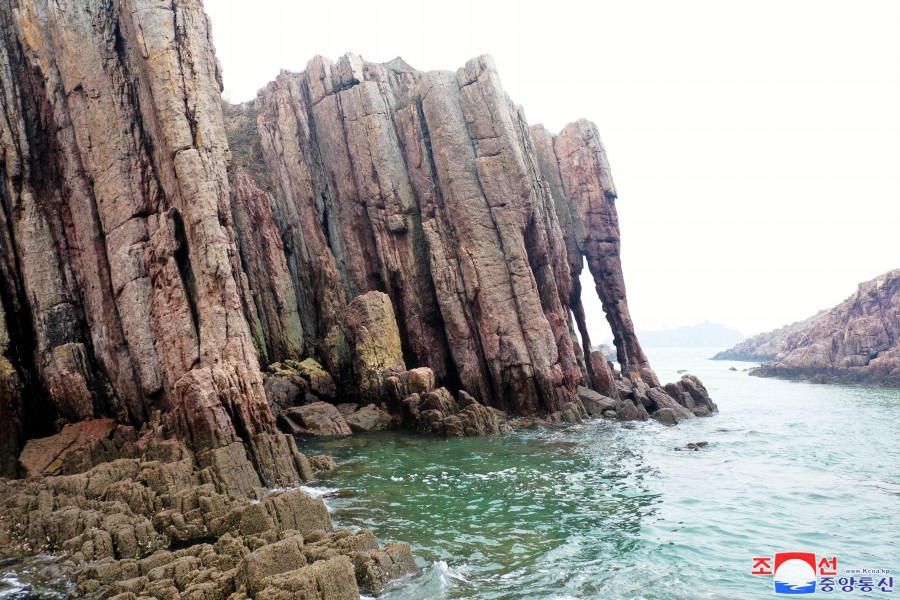 On the seashore of Ryongyon County, South Hwanghae Province of the DPRK is Monggumpho well known for its scene.
Monggumpho took its name from a legend saying that one had a dream on a heap of gold. .
From ancient time it is well known as one of typical scenic spots on the West Sea for the coastal landscape against the backdrop of white sandbank, red sweet brier and ever-green pine trees in good harmony, sea landscape in the evening and mysterious rocks and cliffs.