DPRK Today
True Patriots (7)
2023-09-15

True Patriots (7)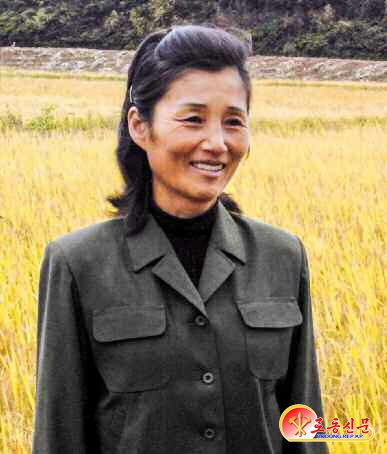 There is a woman, Kwak Myong Ae, working as a tractor driver in Tokhae Farm of Hanggu District, Nampho City for over 20 years.
She volunteered to work at the farm in her girlhood and became a tractor driver. From then on she took care of the tractor with utmost care.
She married to a tractor driver.
After marriage, though she was a woman, she always thought of the farm and the country rather than household chores and gave helping hands to other low-skilled tractor drivers in technical maintenance.
She made many technical innovations and inventions, while working in the fields all the year round. She was awarded the title of Merited Tractor Driver.
With her pure and clean conscience and sincere efforts for the farm and the country, tractors of each fields are in full operation.