The great persons of Mt. Paektu
The Request Given to An Official
2023-09-14

The Request Given to An Official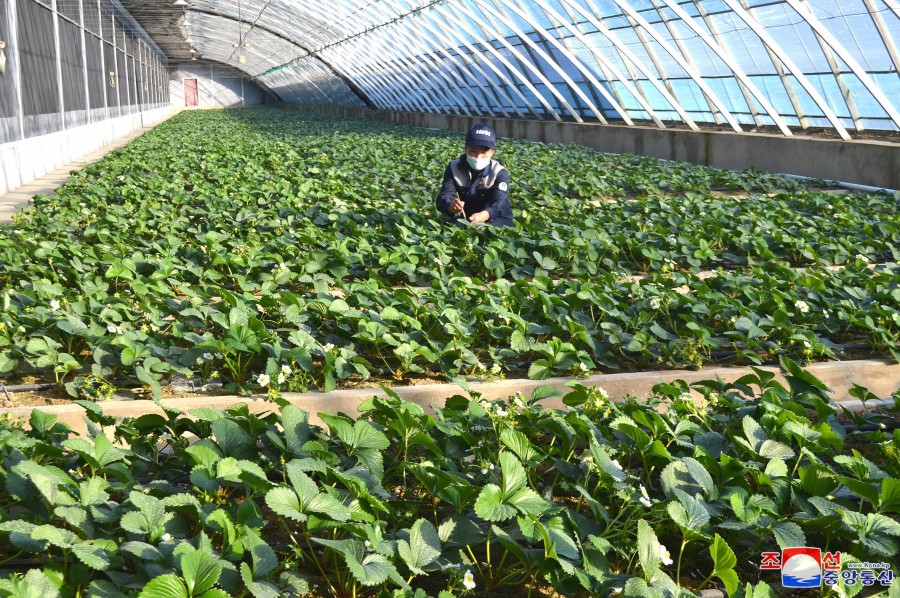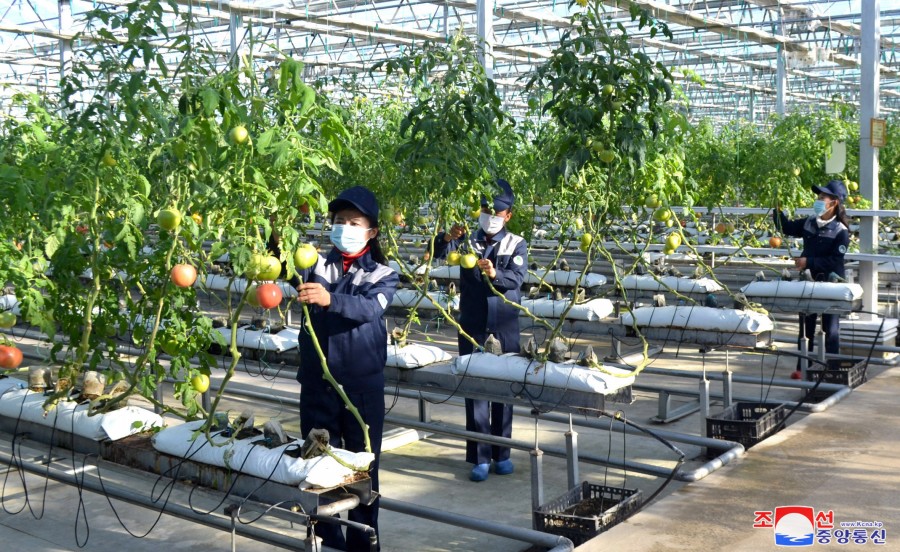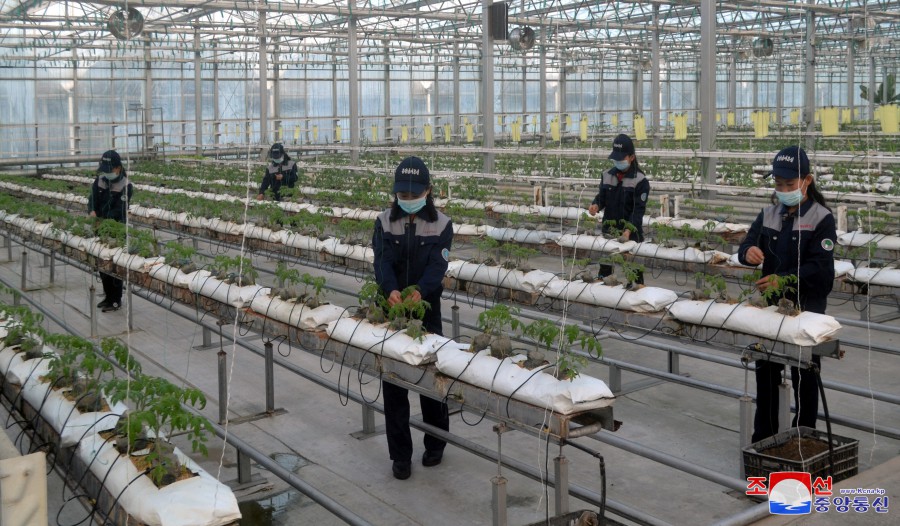 In the late December 2019 the respected Comrade Kim Jong Un called a leading official of the North Hamgyong Provincial Committee of the Workers' Party of Korea(WPK) after the Fifth Plenary Meeting of the Seventh Central Committee of the WPK.
The official thought that he would give important instructions concerning the work of the province. So, he hurriedly went to him.
To his surprise, the respected Comrade Kim Jong Un asked him about the operation of the Jungphyong Greenhouse Farm.
He said that the Jungphyong Greenhouse Farm should produce a lot of vegetables so that the people of North Hamgyong Province might share in the benefit and for this manuring and cultivation should be carried out on a scientific and technological basis.