DPRK Today
Jongil Peak and Kim Jong Il's Birthplace in the Paektusan Secret Camp
2023-02-14
Jongil Peak and Kim Jong Il's Birthplace in the
Paektusan Secret Camp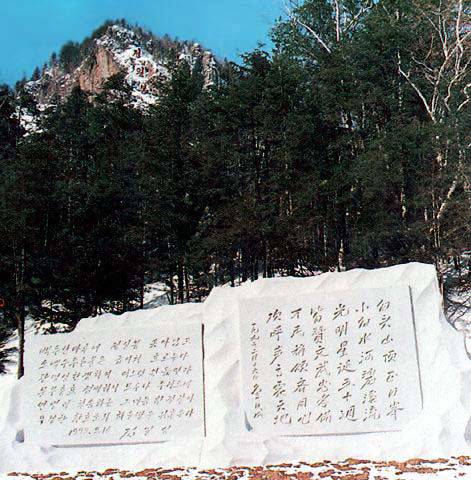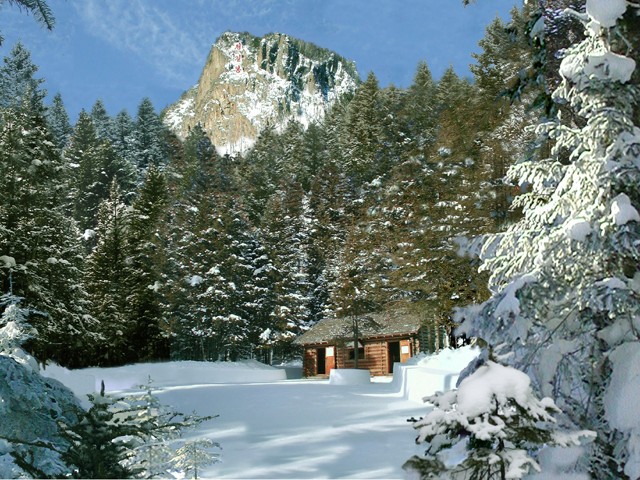 Jongil Peak is located in the Mt. Paektu area in Samjiyon City, Ryanggang Province in the DPR Korea.
The name "Jongil Peak" was given in person by President Kim Il Sung. It is as high as 1 798 m above sea level. Under it stretches a forest in which there is the birthplace of Chairman Kim Jong Il with Sobaek stream in front of it.
Preserved in the birthplace are the wooden pistol and other toys Kim Jong Il favored in his childhood, short-legged desk, mosaic beddings and blankets permeated with warm sincerity of the woman guerrillas of the Korean People's Revolutionary Army on a small wooden box, canteen, water can and other kitchenware.
The participants of the International Festival in Praise of the Great Persons of Mt. Paektu holding every 5 years and many other foreigners would get deep impression looking round this simple log cabin in a primitive forest associated with the childhood of Chairman Kim Jong Il.