Long History, Brilliant Culture
Koryo Songgyungwan University
2021-09-13
Koryo Songgyungwan University
The Koryo Songgyungwan University is located in the Songgyungwan -Dong, Kaesong City. It was the highest educational institution of the state during the Koryo and feudal Joson dynasties.
The Koryo dynasty built a royal villa called Taemyong Palace in 1047 in Kaegyong (Kaesong City) and moved the Kukjagam (established in 992), the highest educational institution of the country, to the Taemyong Palace in 1087 (4th year of King Sonjong).
Later it was remodeled to Songgyungam in 1298 and Songgyungwan in 1308.
Then it was reorganized to Kukjagam in 1356 and again to Songgyungwan in 1362 to retain till the end of the Koryo dynasty.
The feudal state built up the Songgyungwan in Sunggyobang after the transfer of the capital to Hansong in 1394 and gave it plots of land and servants for a financial source and appointed the feudal Confucian scholars to the chief official to teach the Confucian knowledge and feudal ethics.
The Songgyungwan consisted in the Myongryundang a lecture hall and Tongjae (eastern building) and Sojae (western building) for the board and lodging of students. The full number of students amounted to 200.
It was also a venue for the rites for holding memorial services for the successive known feudal Confucian scholars.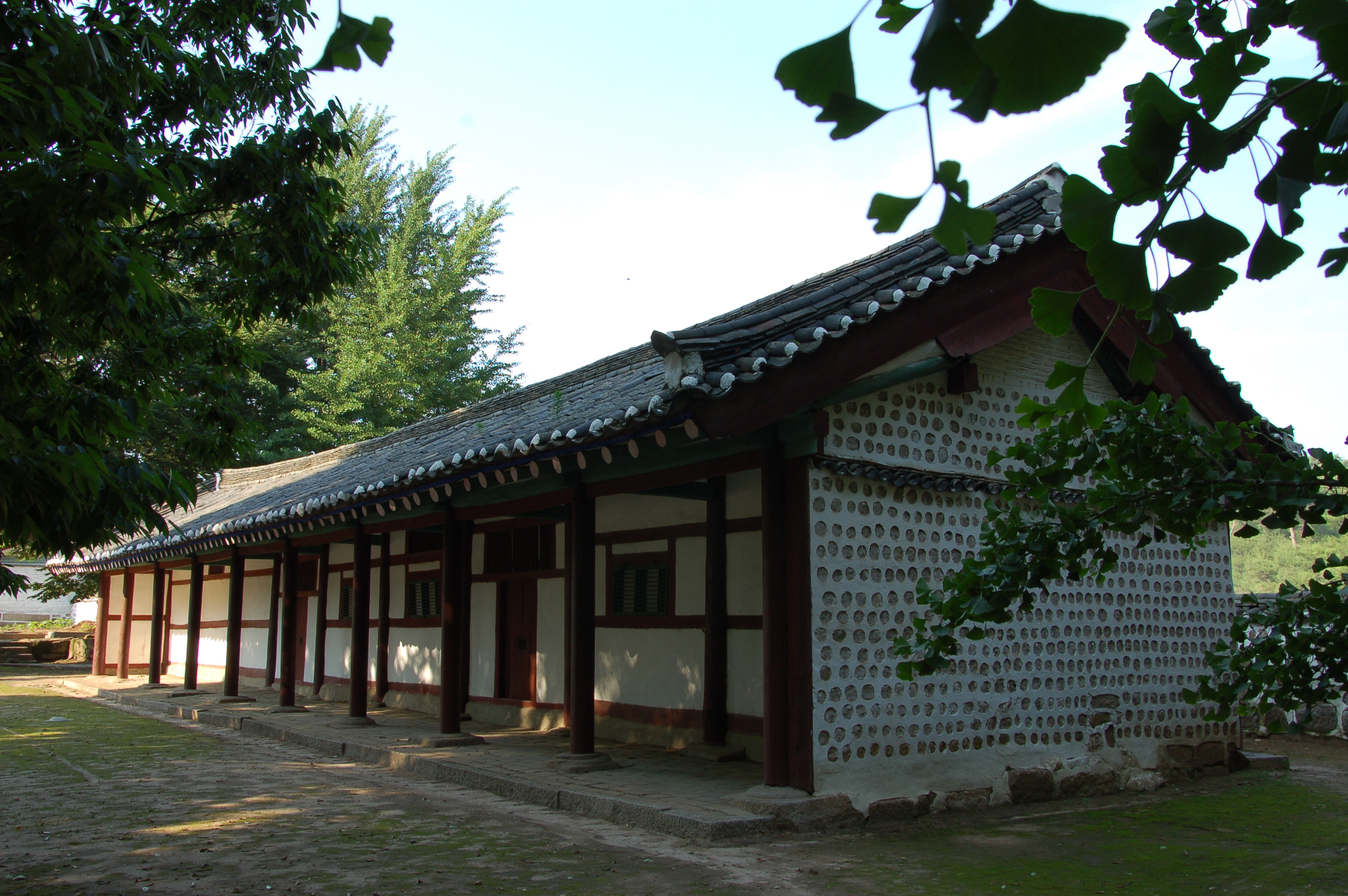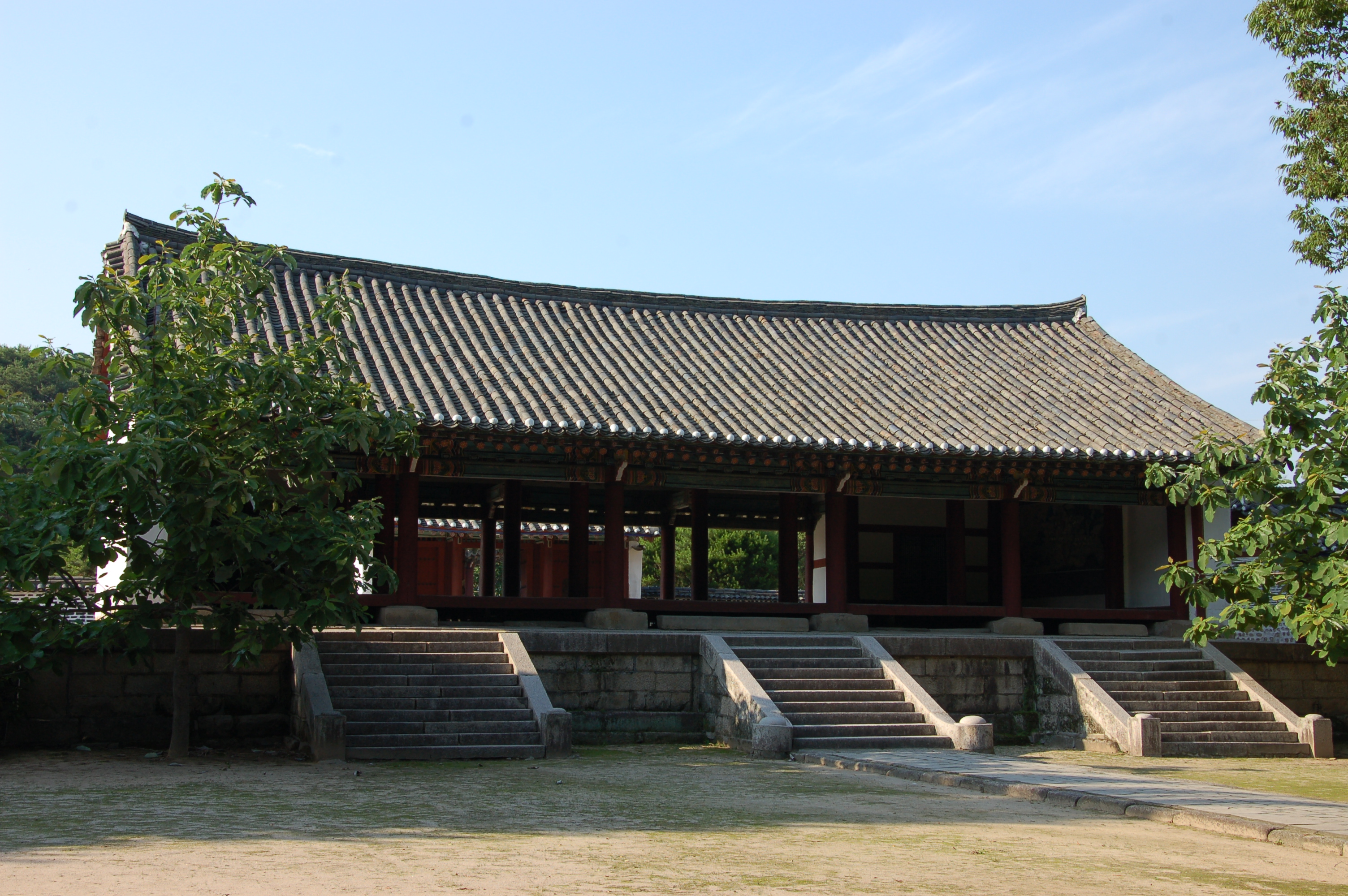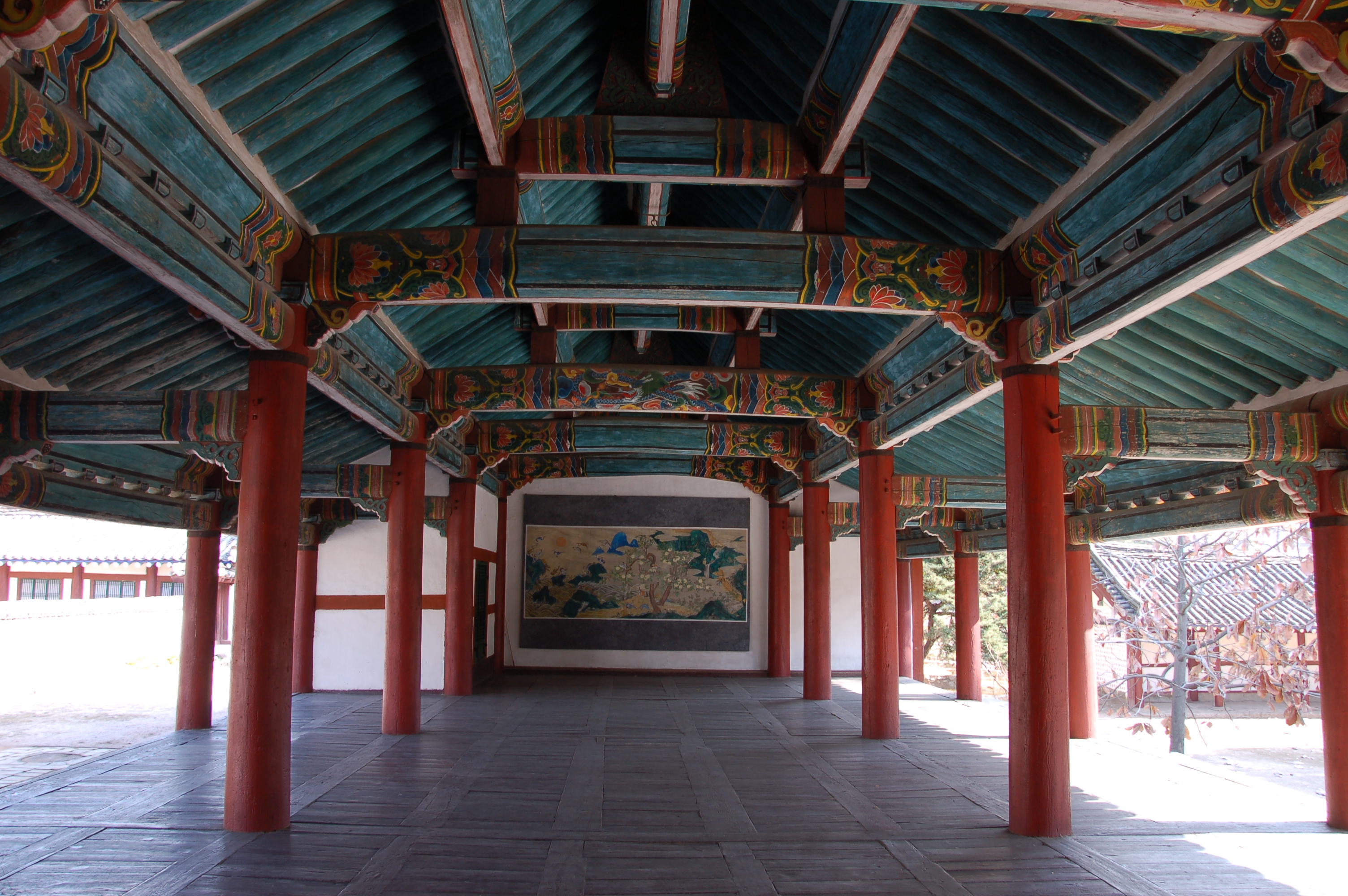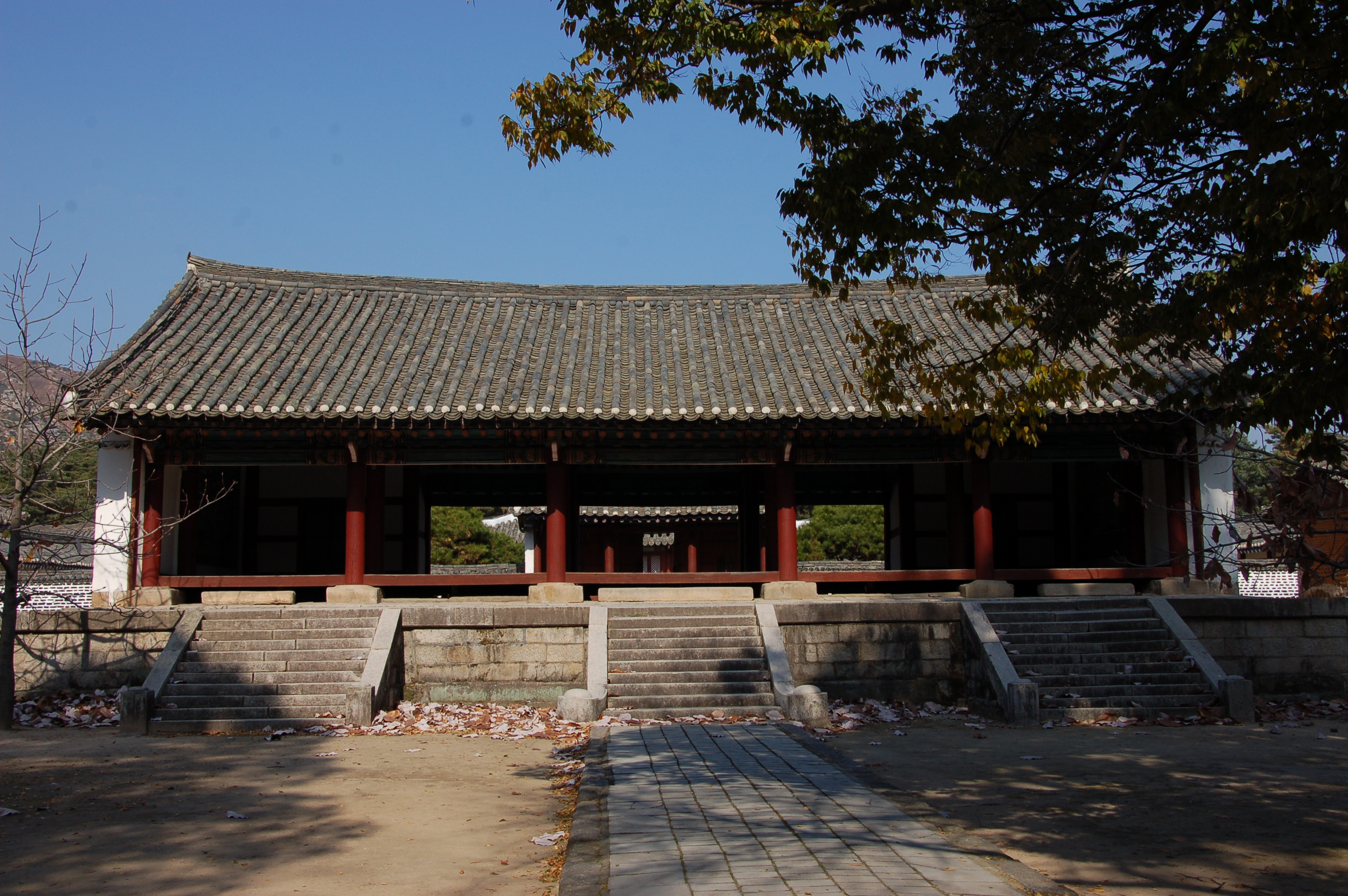 780 materials are searched
Story of "My Home" (4)&nbsp

2021-03-31

"Source of Trouble"&nbsp

2021-03-31

Koryo Porcelain&nbsp

2021-03-30

A Little Girl and 300 Persons&nbsp

2021-03-30

What You Get to Know in DPRK (1)&nbsp

2021-03-30

Turkey-DPRK Friendship Society&nbsp

2021-03-26

"Give It To the Girl When You Get Married"&nbsp

2021-03-26

Grand Art Performance Celebrating WPK 8th Congress Successful&nbsp

2021-03-26

Lifelong Travel along Farm Roads&nbsp

2021-03-26

Story of "My Home" (2)&nbsp

2021-03-26

On the Occasion of 47th Anniversary of Formation of New Zealand-DPRK Society&nbsp

2021-03-26

Chilsong Gate&nbsp

2021-03-22

Researcher Enjoying Recognition of the World Academy of Sciences&nbsp

2021-03-22

General Base of Architectural Creation and Research&nbsp

2021-03-22

Story of "My Home" (3)&nbsp

2021-03-22

Ulmil Pavilion&nbsp

2021-03-17

Spiritual Birthplace of World People&nbsp

2021-03-17

Mobile Cage-net Fish Farming&nbsp

2021-03-17

Charm of Korean Chima and Jogori&nbsp

2021-03-17