DPRK Today
Veteran Actress O Mi Ran
2021-11-22
Veteran Actress O Mi Ran
From the debut of the lead in the "Up Go the Fireworks" (in 1978) O Mi Ran (August 28, 1954-June 2006) was popular among the Korean people with her father O Hyang Mun.
She performed many impressive leads in the feature film "A Broad Bellflower" (1987) and "Traces of Life" (1989) which won high appraisals in the international film festivals.
Besides, she performed many leading parts in the "Notes of a War Correspondent" (1982), "A Life Full of Ups and Downs" (1989-1995) and the multi-part film "The Nation and Destiny" (from part 6 to 10).
Though she passed away after her last film "Succeeded Genuine Life", the sequel of the "Traces of Life", the impression she left is indelible among the Korean people.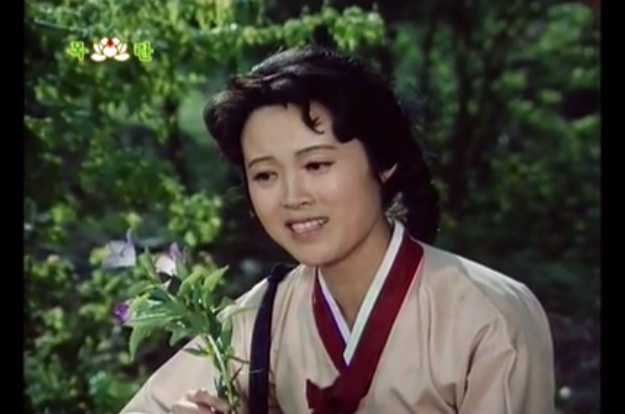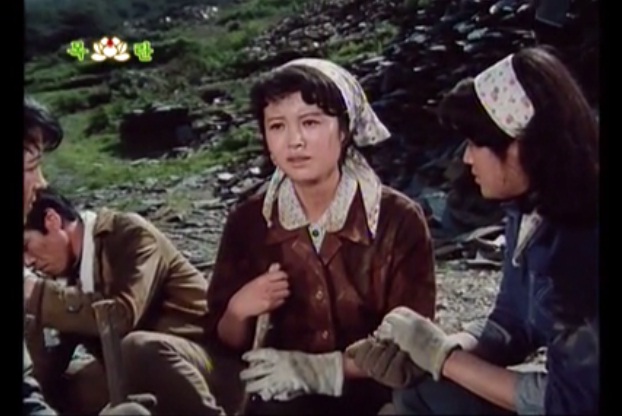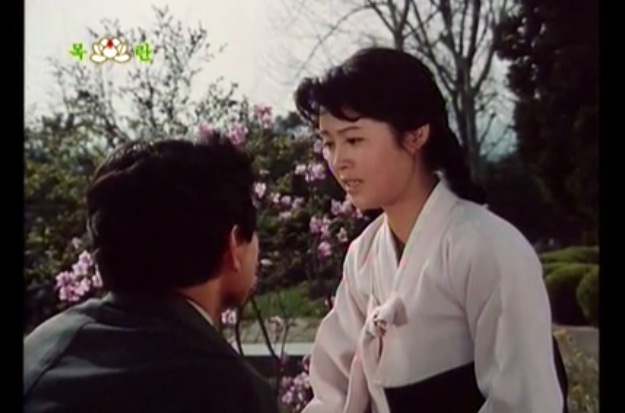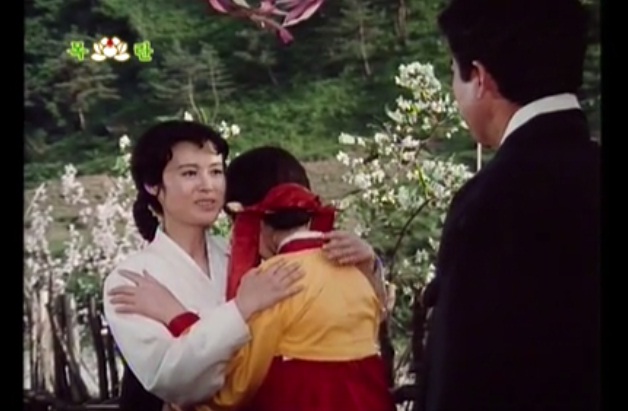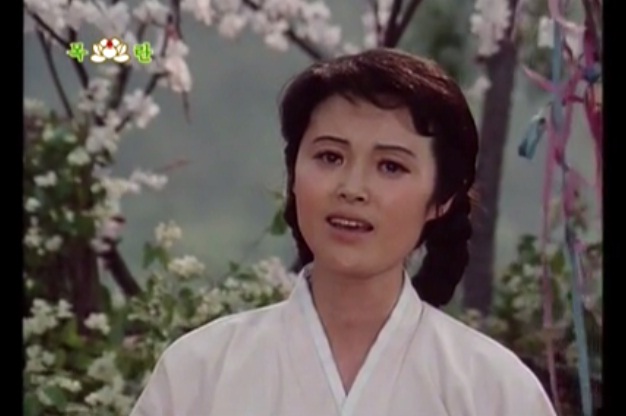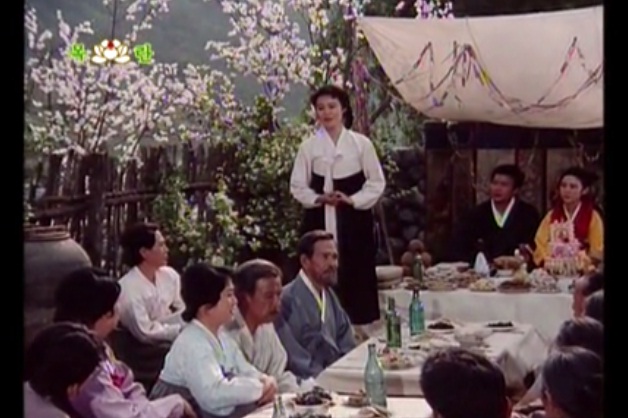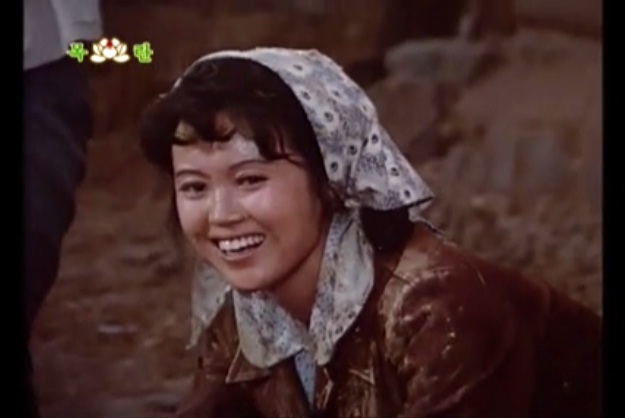 1082materials are searched
Korean feature film A Broad Bellflower

2021-11-24

Popularity of Korean Cartoon Clever Racoon Dog

2021-11-24

King Kwanggaetho

2021-11-24

Sincerity for a Critical Case (6)

2021-11-24

For Patient in Critical Case (5)

2021-11-24

Korean film Order No.027 (3)

2021-11-24

Japanese Past Crime of Destruction and Plunder of Korean Cultural Assets (29)

2021-11-24

Korean Cartoons Itinerate Many American Cities

2021-11-22

73rd Anniversary of DPRK Celebrated Abroad

2021-11-22

Paduk-Pride of Korean Nation

2021-11-22

Veteran Actress O Mi Ran

2021-11-22

Hospital Village of Pyongyang

2021-11-22

Hong Yong Hui, Heroine of Korean Film Flower Girl

2021-11-22

For Patient in Critical Case (4)

2021-11-22

For Patient in Critical Case (3)

2021-11-22

Japanese Past Crime of Destruction and Plunder of Korean Cultural Assets (28)

2021-11-22

Heroines During Korean War (4)

2021-11-19

Heroines During Korean War(3)

2021-11-19

Korean film Order No.027 (2)

2021-11-19

For Patient in Critical Case (2)

2021-11-19