Long History, Brilliant Culture
Mt. Paektu, Sacred Mountain of Nation
2022-01-06
Mt. Paektu, Sacred Mountain of Nation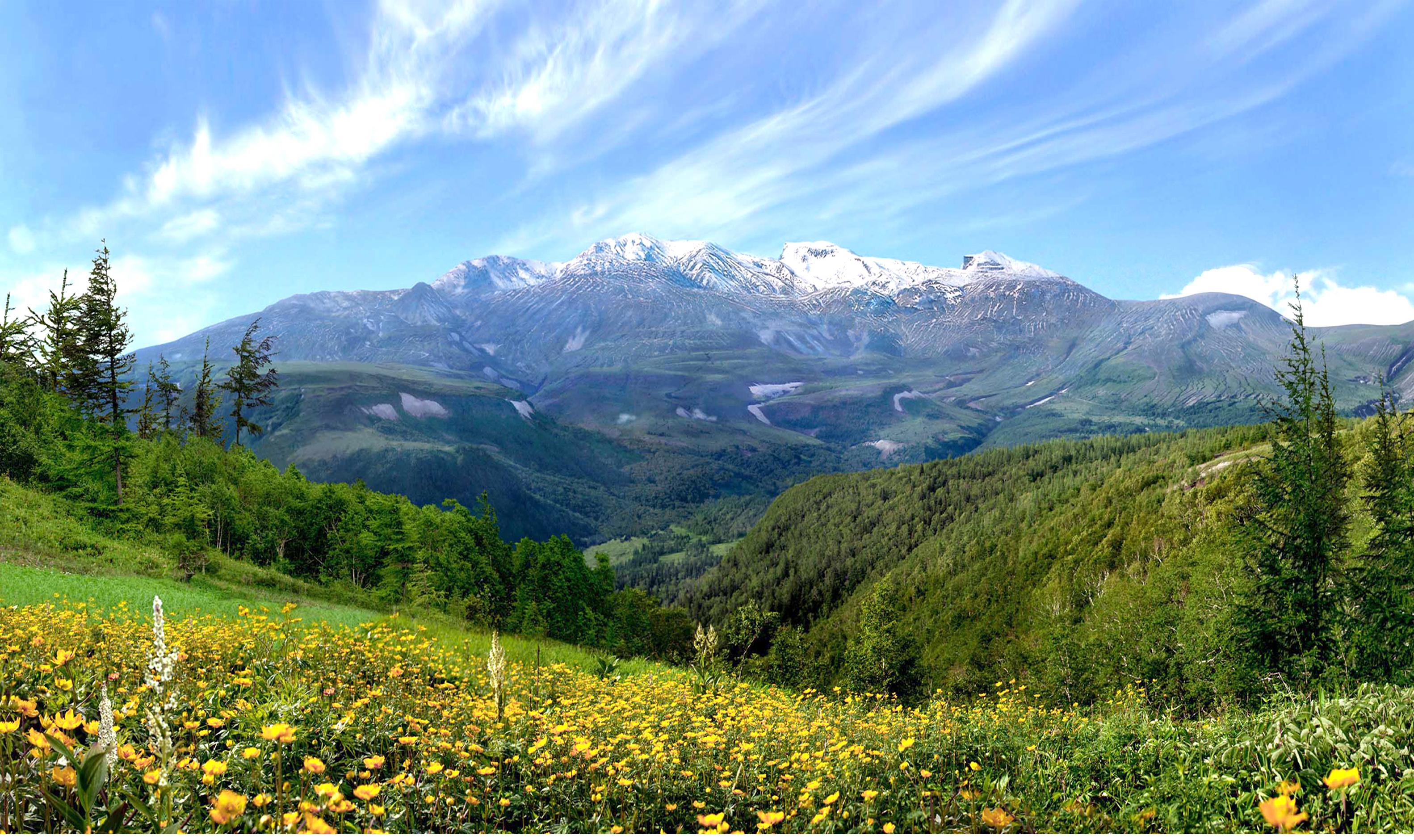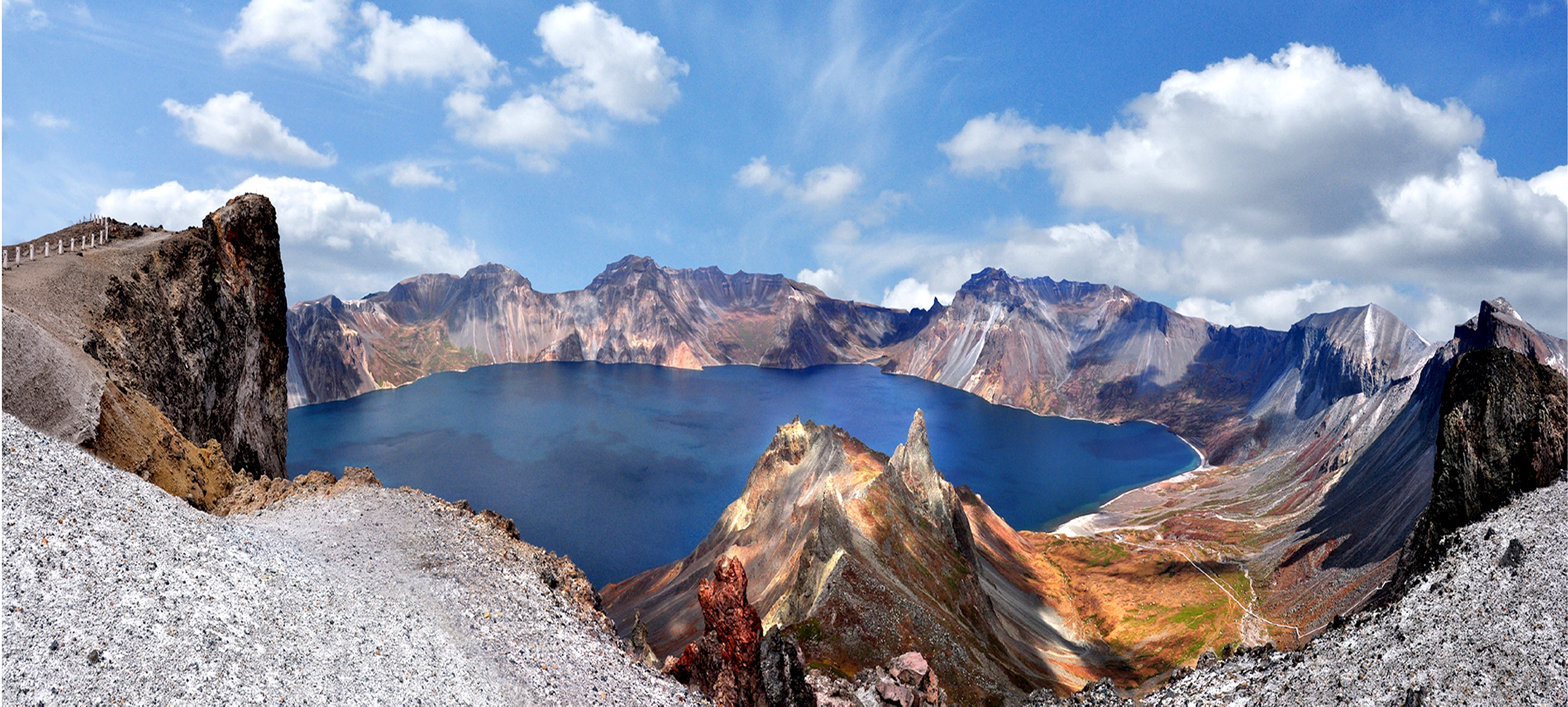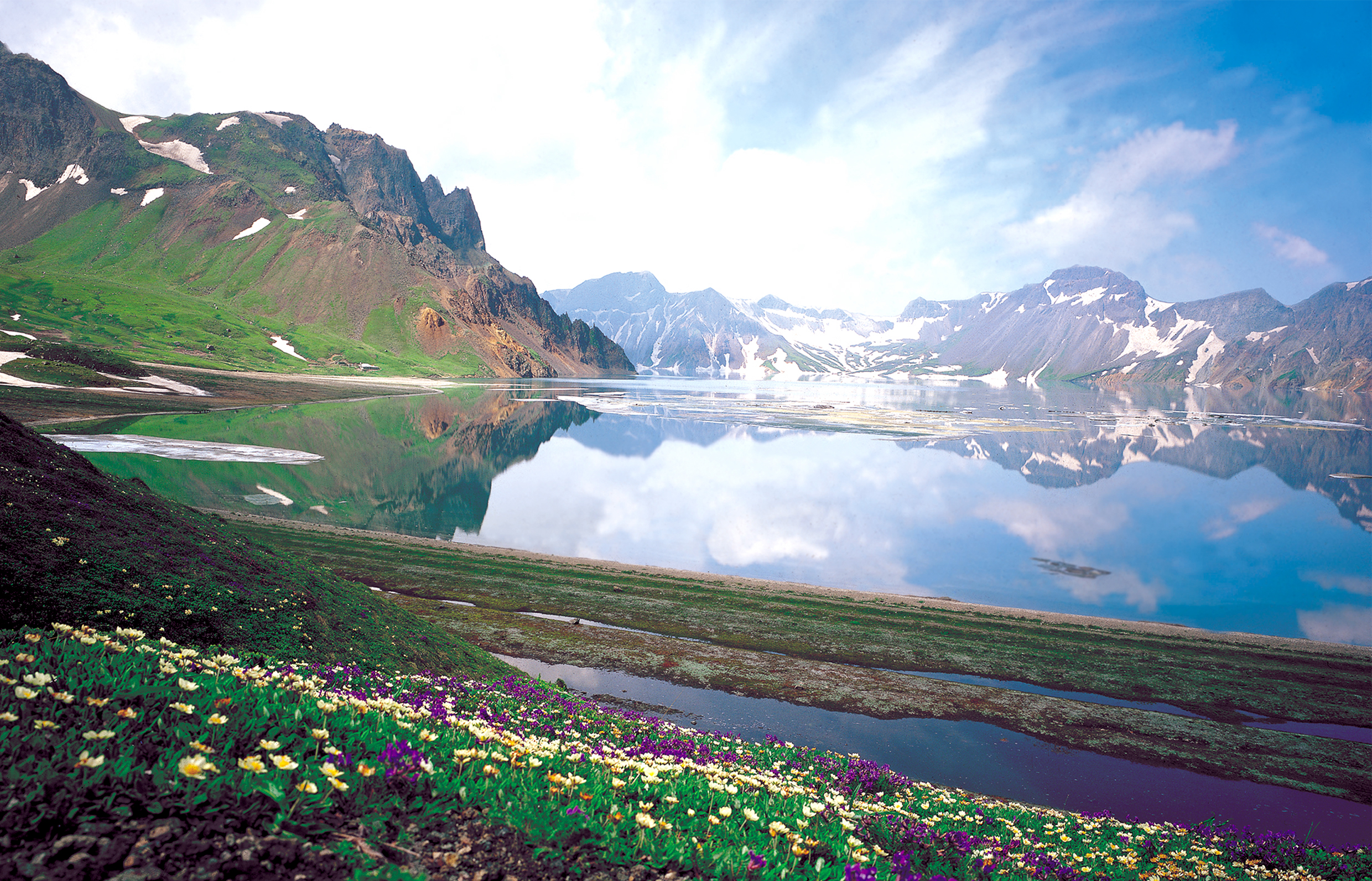 Mt. Paektu, covered with eternal snow, came into being with a great volcano vomiting a million years ago. The mountain (2 750 metres above the sea) is a world-famous mountain in the East.
From the old times the Korean people revered the mountain as one symbolic of the soul and spirit of the nation.
There are Lake Chon, summits more than 2 500 meters above the sea level and many mysterious rocks and cliffs in the mountains. The sunrise of Mt. Paektu is a grand panorama.
The mountain is well known to the world people including Koreans because it has a mysterious natural landscape. It is all the more famous because President Kim Il Sung (1912-1994) conducted anti-Japanese armed struggle for national liberation around the mountain.
Mt. Paektu is the birthplace of the Chairman Kim Jong Il (1942-2011).
Mt. Paektu associated with the revolutionary history of the President and the Chairman is the sacred mountain of the nation that gives the Korean people mental nutriment.
Respected General Secretary Kim Jong Un climbed the mountain of the noble history of the Korean revolution several times to signify his intention to demonstrate the dignity and spirit of the country and the nation.
790 materials are searched
Flower and Fragrance&nbsp

2021-10-28

Events Held Abroad&nbsp

2021-10-27

Japanese Past Crime of Destruction and Plunder of Korean Cultural Assets (18)&nbsp

2021-10-27

Stories about DPRK-China Friendship during Korean War(3) &nbsp

2021-10-25

Backboard Set Right&nbsp

2021-10-25

Old Kaesong Wall&nbsp

2021-10-25

Handicapped Girl Soloist (1)&nbsp

2021-10-25

Manwoltae in Kaesong&nbsp

2021-10-20

Stories about DPRK-China Friendship during Korean War(2) &nbsp

2021-10-20

Herbarium of Wild Edible Greens&nbsp

2021-10-20

To Initiate New Chapter of People-First Policy in History&nbsp

2021-10-20

Matzmoto Citizens Council Supporting Korea's Independent Peaceful Reunification&nbsp

2021-10-19

Japanese Past Crime of Destruction and Plunder of Korean Cultural Assets (17)&nbsp

2021-10-19

Poet Ri Chan&nbsp

2021-10-19

There is no satisfaction&nbsp

2021-10-19

There is no satisfaction&nbsp

2021-10-19

Stories about DPRK-China Friendship during Korean War(1) &nbsp

2021-10-19

Japanese Crime of Destruction and Plunder of Korean Cultural Assets in the Past (16)&nbsp

2021-10-14

Most Valuable Asset&nbsp

2021-10-14

Road Chosen by Korea Following Liberation&nbsp

2021-10-14