DPRK Today
Amnokgang General Foodstuff Factory Reconstructed
2022-01-10
Amnokgang General Foodstuff Factory Reconstructed
North Phyongan Province nicely reconstructed the Amnokgang General Foodstuff Factory.
With the introduction of energy-saving electric boiler of active form and with the installation of air and water purification devices, it became possible for the factory to put production process on a sterilized and dust-free basis. The building of a bath-house and open-air resting place face-lifted the appearance of the factory.
Factories and enterprises in the province tape and use production potentials to send fermenting and molding machines and other machines to this factory in a responsible manner.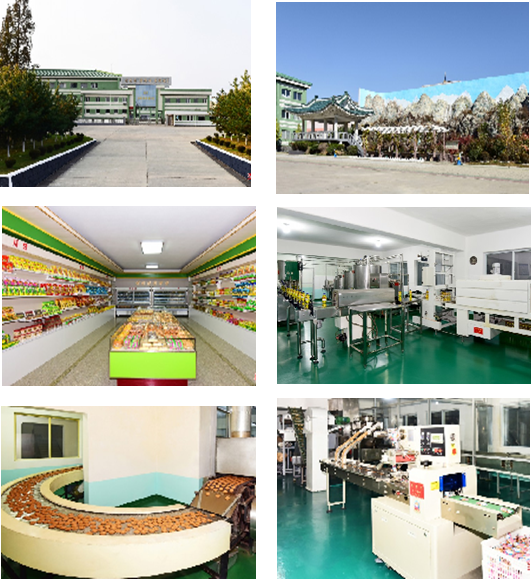 790 materials are searched
Story of "My Home" (2)&nbsp

2021-03-26

On the Occasion of 47th Anniversary of Formation of New Zealand-DPRK Society&nbsp

2021-03-26

Chilsong Gate&nbsp

2021-03-22

Researcher Enjoying Recognition of the World Academy of Sciences&nbsp

2021-03-22

General Base of Architectural Creation and Research&nbsp

2021-03-22

Story of "My Home" (3)&nbsp

2021-03-22

Ulmil Pavilion&nbsp

2021-03-17

Spiritual Birthplace of World People&nbsp

2021-03-17

Mobile Cage-net Fish Farming&nbsp

2021-03-17

Charm of Korean Chima and Jogori&nbsp

2021-03-17

Mangyongdae Schoolchildren's Palace&nbsp

2021-03-17

Servant Turned to Master&nbsp

2021-03-17

Ri Ho Jun First Olympics Gold medalist of DPRK&nbsp

2021-03-11

Underground Palace in Pyongyang&nbsp

2021-03-11

Declaration Issued Marking the 8th Congress of the Workers' Party of Korea&nbsp

2021-03-10

Taedong Gate&nbsp

2021-03-10

Spring in the Winter&nbsp

2021-03-10

Pride and Worth of Postwomen&nbsp

2021-03-10

Story of &nbsp

2021-03-10

The 30th December&nbsp

2021-03-03