Long History, Brilliant Culture
Paduk-Pride of Korean Nation
2021-11-22
Paduk-Pride of Korean Nation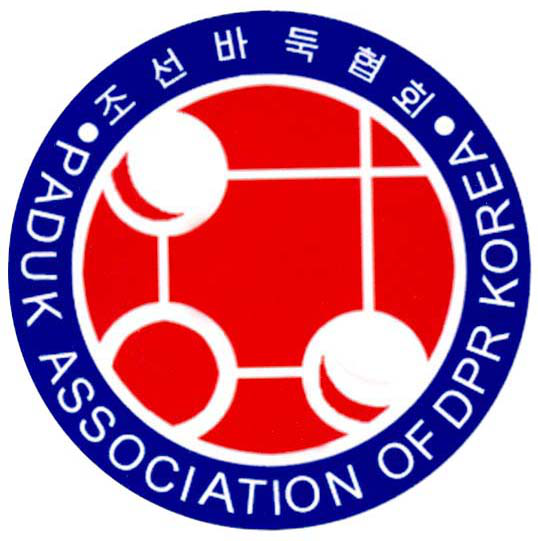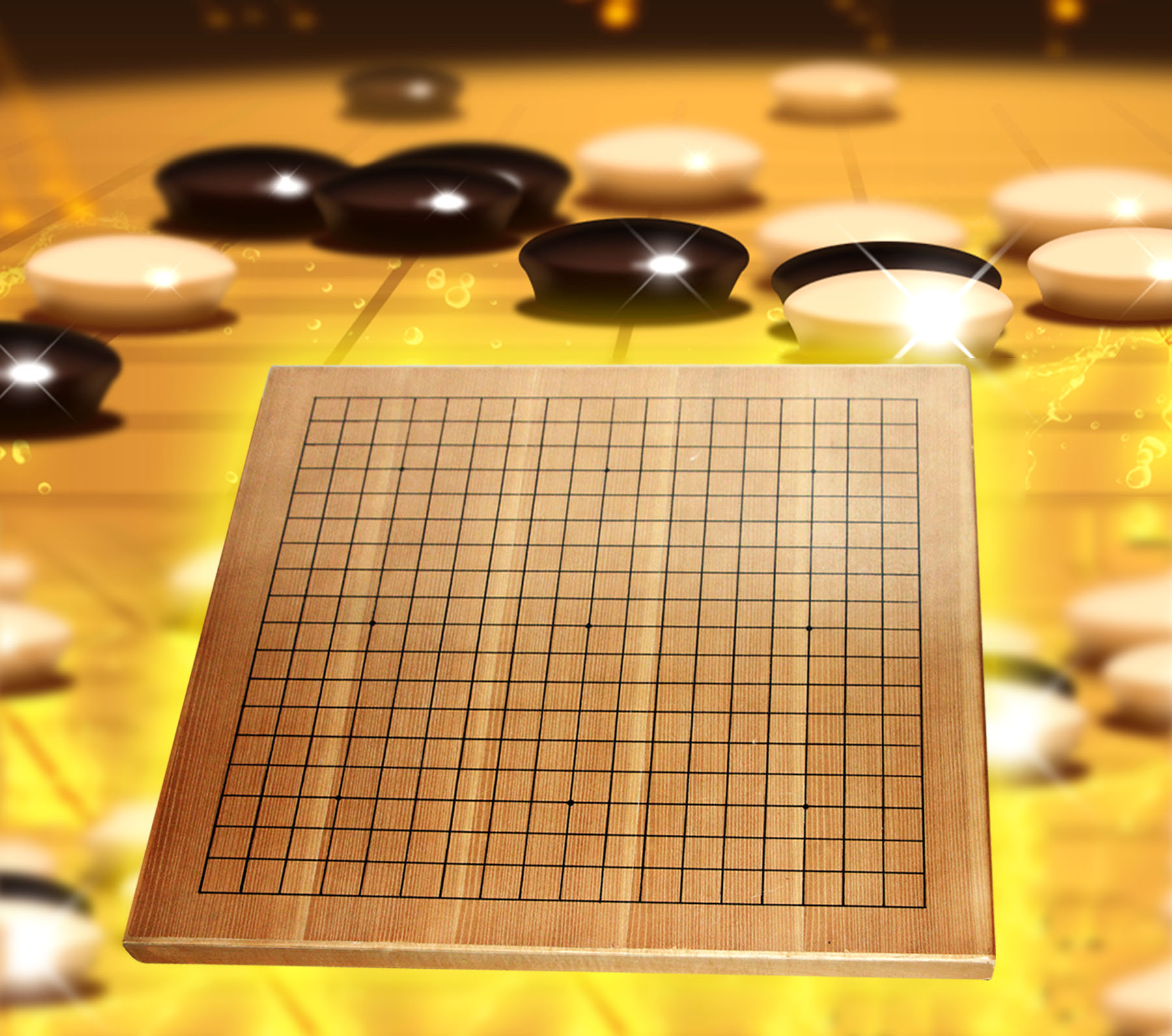 Paduk or go is one of indoor intellectual physical events derived from about 4 000 years ago. The contest is decided which one of the two players take more spaces while the players each put white or black stone on the paduk board alternately.
The Historical book Samguksagi compiled in 1 145 goes that Buddhist monk Torim had made a great contribution to weakening the power of Paekje with the contest of paduk.
The last King who ruled Paekje from 641 to 660 sent a set of paduk tools and materials to a Japanese man of influence at the time, which are still kept intact in a Japanese Buddhist temple.
Paduk is today known as the most intellectual contest and the International Paduk Federation grew to a sports organization involving over 70 countries and regions.
1082materials are searched
Korean feature film A Broad Bellflower

2021-11-24

Popularity of Korean Cartoon Clever Racoon Dog

2021-11-24

King Kwanggaetho

2021-11-24

Sincerity for a Critical Case (6)

2021-11-24

For Patient in Critical Case (5)

2021-11-24

Korean film Order No.027 (3)

2021-11-24

Japanese Past Crime of Destruction and Plunder of Korean Cultural Assets (29)

2021-11-24

Korean Cartoons Itinerate Many American Cities

2021-11-22

73rd Anniversary of DPRK Celebrated Abroad

2021-11-22

Paduk-Pride of Korean Nation

2021-11-22

Veteran Actress O Mi Ran

2021-11-22

Hospital Village of Pyongyang

2021-11-22

Hong Yong Hui, Heroine of Korean Film Flower Girl

2021-11-22

For Patient in Critical Case (4)

2021-11-22

For Patient in Critical Case (3)

2021-11-22

Japanese Past Crime of Destruction and Plunder of Korean Cultural Assets (28)

2021-11-22

Heroines During Korean War (4)

2021-11-19

Heroines During Korean War(3)

2021-11-19

Korean film Order No.027 (2)

2021-11-19

For Patient in Critical Case (2)

2021-11-19